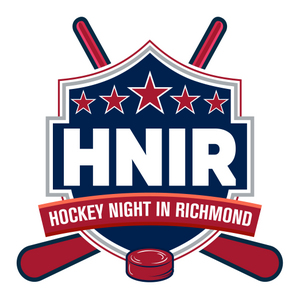 Signing up for a membership? Use the link above.
HNIR Adult Leagues | NO FORCED RETIREMENT!
Hockey Night In Richmond offers the perfect environment for any hockey enthusiast.
-Games are split between the two SkateNation Plus and Richmond Ice Zone locations.
-HNIR offers leagues year round and is never too late to join.
-Seasons include an average of 14 games including playoffs.

-Referees provided for each 70 minute game
-Multiple levels of play to suit the beginner to the competitive players.
-All players must be 18 years old
-CO-ED TEAMS ALREADY PLAYING!
-12-Month Membership Rates Available (Register In-Person at SNP or RIZ)
For more information:
or Contact:
John Lovell
804.389.2193
jlovell@RichmondIceZone.com
Stay on the ice and stay young!